Plant Well, Plan Well
Let team training enhance aesthetics.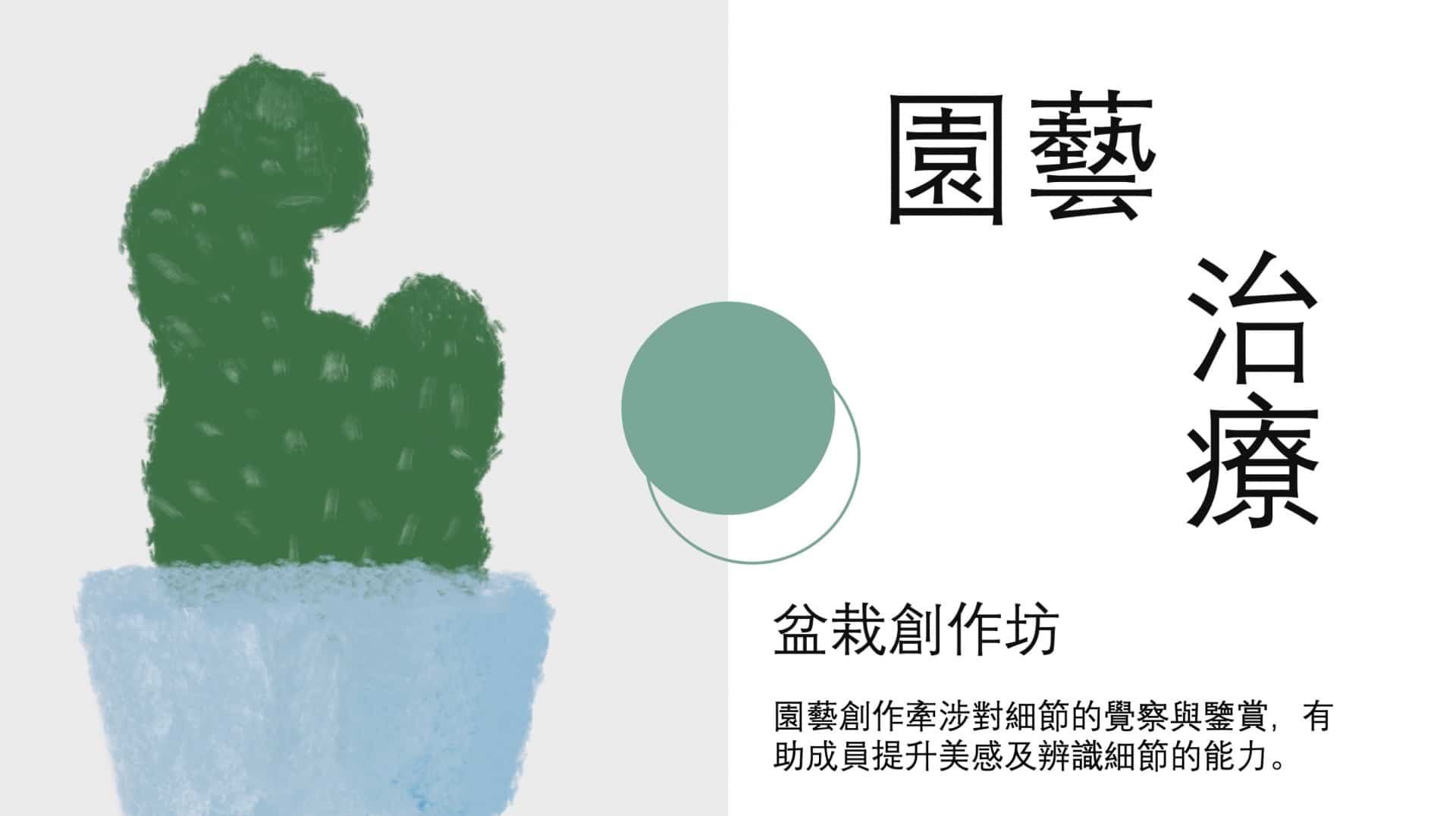 Introduction
Horticultural design involves detail awareness and appreciation, and improve aesthetic sense and detail identification. It is especially beneficial to employees from departments of  production design and quality assurance. 
Gardening fusing with mindfulness creates a relaxing atmosphere to work together on horticultural creation, and to enhance team cohesion. 
After the workshop, participants are encouraged to take their plants, or even bring back to office, for further strengthening sense of belonging.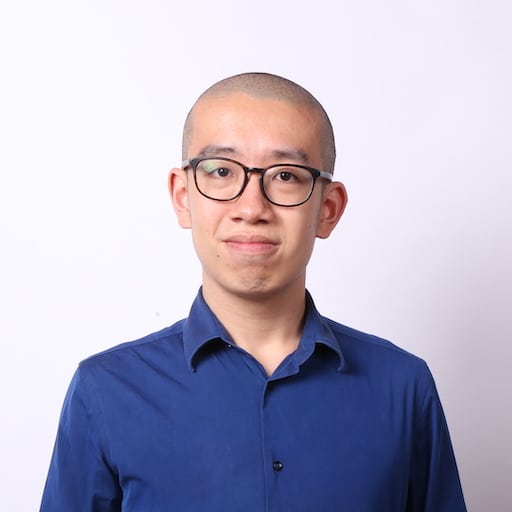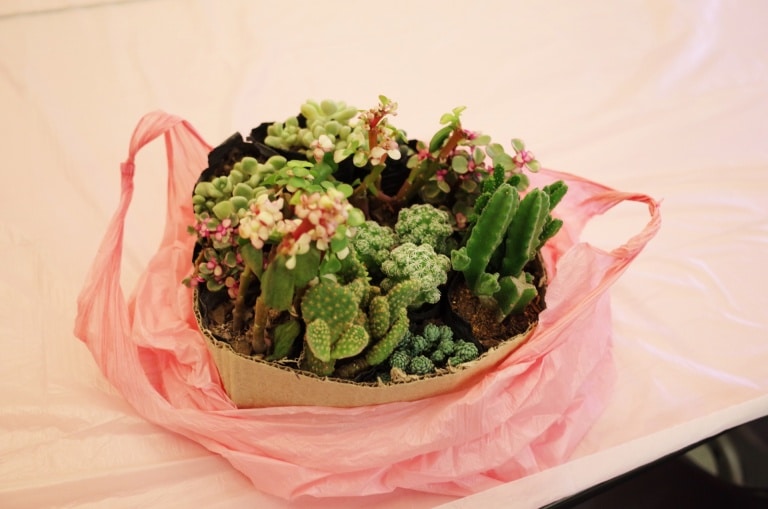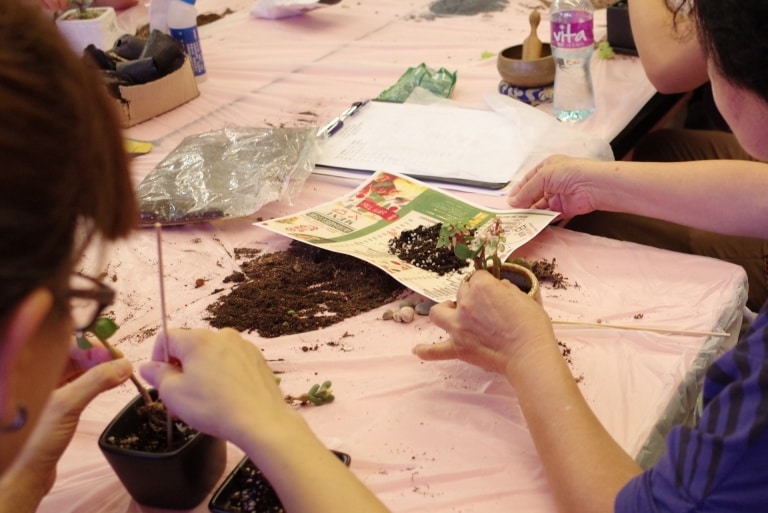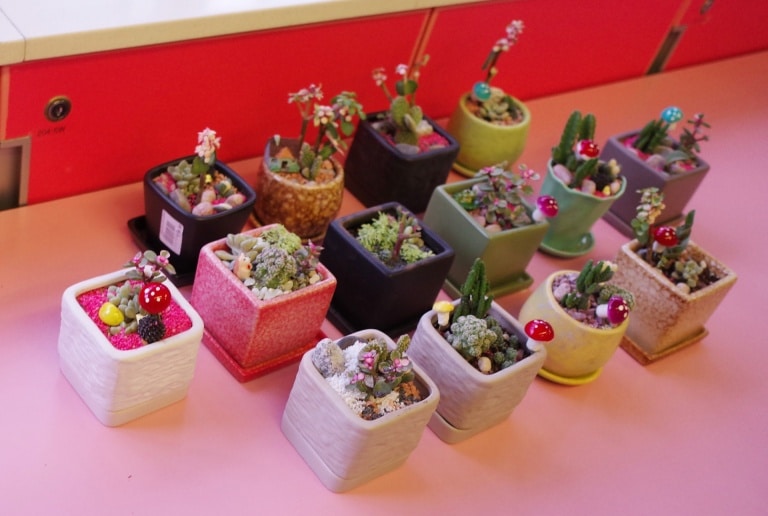 Publication and Partnership





經濟日報 HKET · 信報 HKEJ · 都市日報 Metro Daily · 經濟一週 Economic Digest· 晴報 Skypost · 新城財經台 Metro Broadcast · 香港獨立媒體 InMediaHK · 關鍵評論網 TheNewsLens · 小童群益會 BGCA · 生活書院 SOEL · 好青年茶毒室 COY · 峰鳥出版 Humming Publishing · 神召會慈鳳長者鄰舍中心 · 基督教協基會社會服務部 · 清山塾 Casphalt · 救救港豬 HK Pig Save · 義守書社 Staywithin Bookspace · MYBASE · 初學堂
Inquiry/Reservation of Plant Well, Plan Well