Cook a dish, Build a team
A breather from hectic work. Communication opportunities between participants.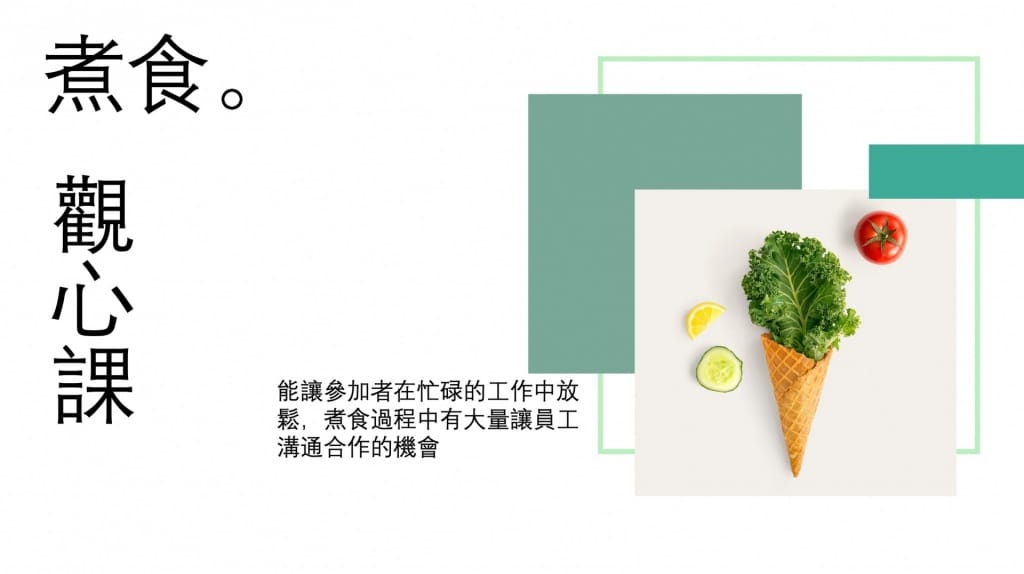 Introduction
Cooking can be utilized to practice mindfulness. In the process, we will tune in mind to the subtle details of ingredients and cooking steps. According to a psychological research from University of Groningen, such an approach to subtlety in life associates with positive emotions. 
The course lets participants take a breather from hectic work, further offers chances for them to cooperate, Infusing with mindfulness is designed for a team to have fun, to learn and to bond. 
Recipe options: Stuffed portobello mushroom | Phat thai | Japanese donburi | Desserts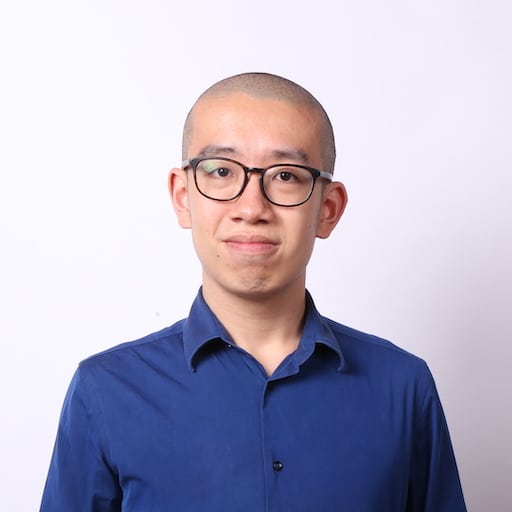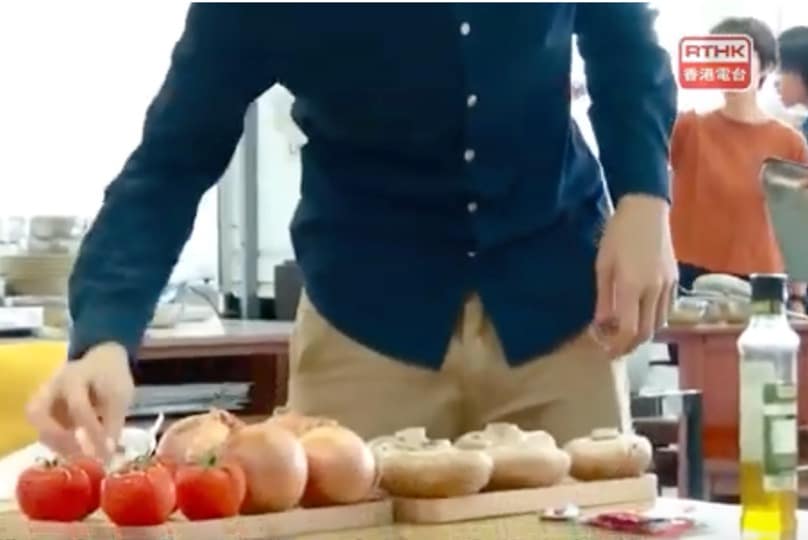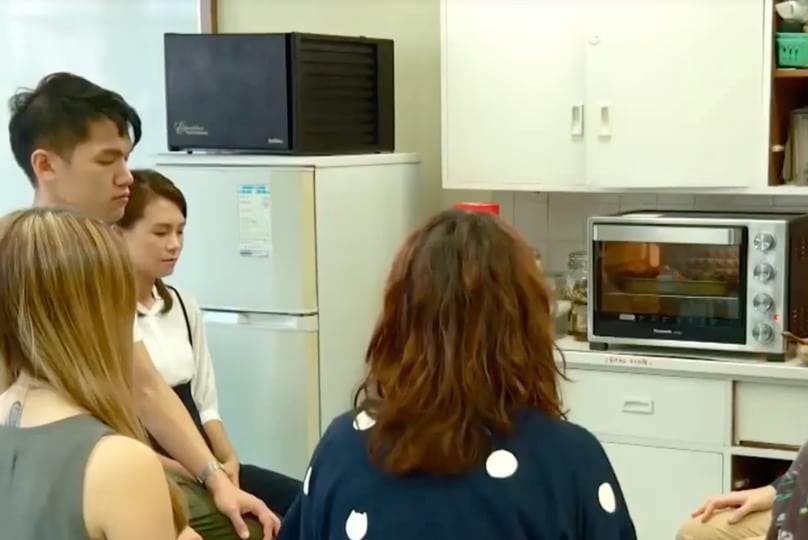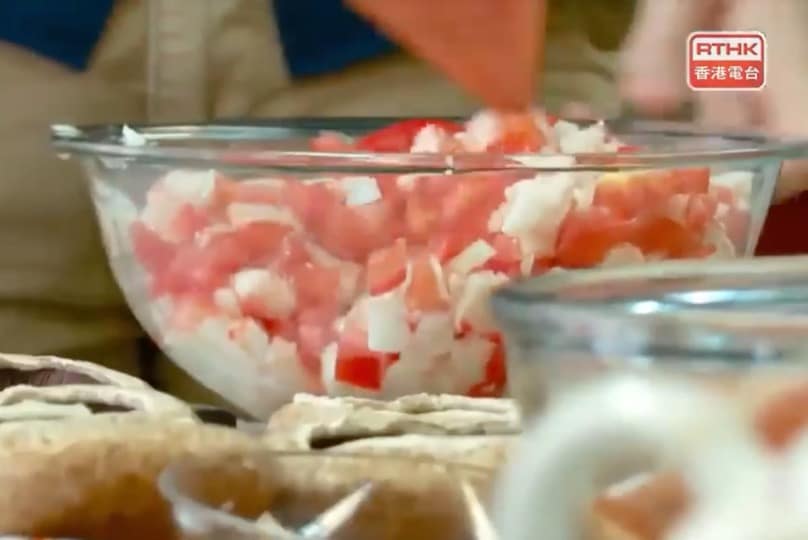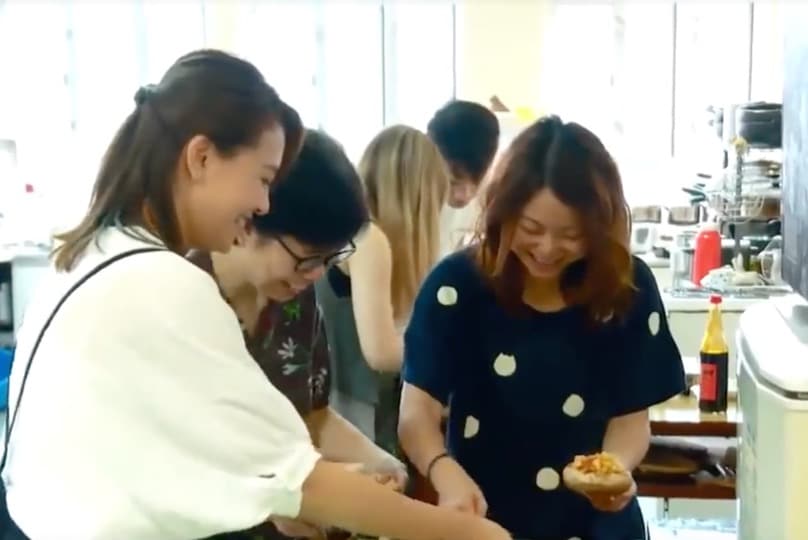 RTHK's Coverage on Our Cooking Event
Publication and Partnership





經濟日報 HKET · 信報 HKEJ · 都市日報 Metro Daily · 經濟一週 Economic Digest· 晴報 Skypost · 新城財經台 Metro Broadcast · 香港獨立媒體 InMediaHK · 關鍵評論網 TheNewsLens · 小童群益會 BGCA · 生活書院 SOEL · 好青年茶毒室 COY · 峰鳥出版 Humming Publishing · 神召會慈鳳長者鄰舍中心 · 基督教協基會社會服務部 · 清山塾 Casphalt · 救救港豬 HK Pig Save · 義守書社 Staywithin Bookspace · MYBASE · 初學堂
Inquiry/Reservation of Cook a dish, Build a team