Team Building Activity. Simply Done.
TreeholeHK offers NGOs and enterprises team building activity. Based on psychology, it not only relieves the employee's stress, but also sparks inspirations, improving team effectiveness.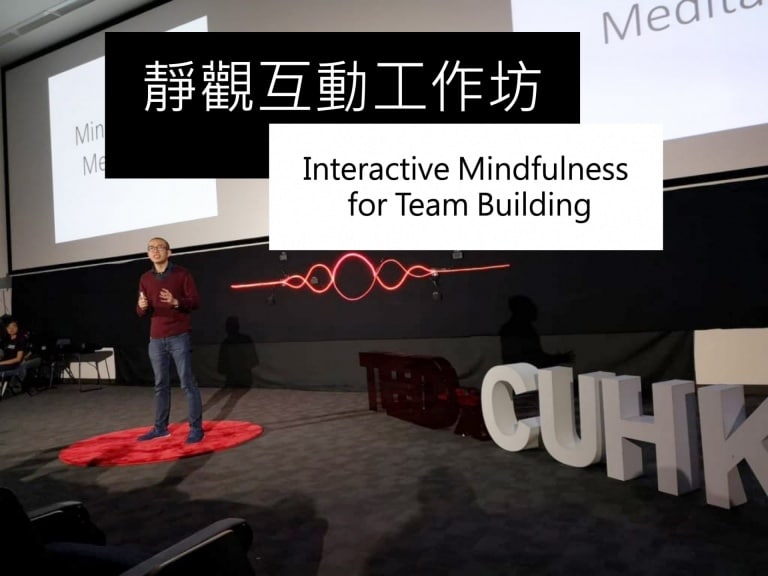 The interactive workshop employs mindful communication and team cooperation
, to explore how psychology can be applied to professional and personal relationships through mindfulness. The positive effects of m
indfulness on stress relief, concentration and resilience have been vaulted by a pool of research.
The workshop will be an experience to engage the team as a whole. Through mindfulness, participants will learn to express themselves candidly. In the long run, it contributes to the cohesiveness of the team and reduces cost incurred by interpersonal conflicts.
This course also comes with a "mindfulness exercise pack" for your company that can be used for on-going practice, for on-going outcome.
Ideal for team building, stress relief and learning mindfulness
Cooking can be utilized to practice mindfulness. In the process, we will tune in mind to the subtle details of ingredients and cooking steps. According to a psychological research from University of Groningen, such an approach to subtlety in life associates with positive emotions. 
The course lets participants take a breather from hectic work, further offers chances for them to cooperate, Infusing with mindfulness is designed for a team to have fun, to learn and to bond. 
Ideal for fostering team collaboration and enjoying a fun experience
3-Hour | 40 ppl max. | Kitchen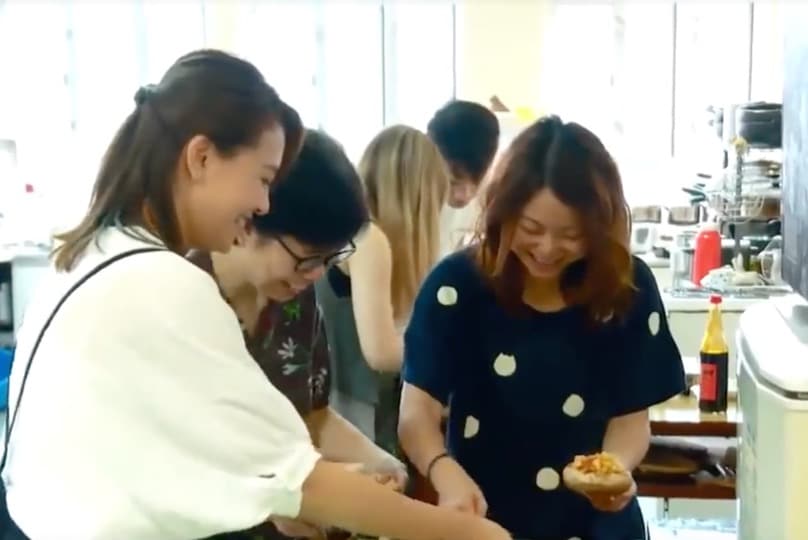 Horticultural design involves detail awareness and appreciation, and improve aesthetic sense and detail identification. It is especially beneficial to employees from departments of  production design and quality assurance. 
Gardening fusing with mindfulness creates a relaxing atmosphere to work together on horticultural creation, and to enhance team cohesion. 
After the workshop, participants are encouraged to take their plants, or even bring back to office, for further strengthening sense of belonging.  
Ideal for training attention to details
2-Hour | 50 ppl. max | Indoor Event
In our institutionalized society, yoga becomes merely a sport for physical beauty, its underlying philosophy seems to be neglected. This session utilizes breathing, sitting still and body movement to focus on our body and mental, further enhance out concentration, awareness and endurance. 
Yoga stretches our physical tautness; mindfulness relieves our mental tension accumulated by daily work. Infusing the two, this session is an oasis to leave work stress and discover inner self. 
Ideal for relieving stress in the body and mind
1 / 2 Hour | 50 ppl. max | Indoor Event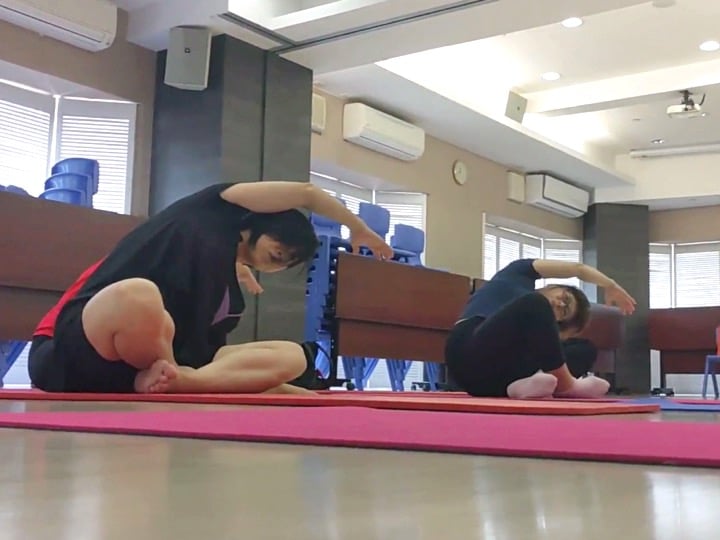 Immersing in the nature can relax physically, even do so mentally via practicing mindfulness. Hiking is one illustration. When we look at the scenery and enjoy the moment, at the same time, we can also savour inner quietness. 
Mindful hiking, an outdoor team activity integrating with mindfulness, is a great option to relieve stress. It aims to let go stress accumulated from participant's daily work, and learn about teammate's personal characteristics under relaxing atmosphere. 
Ideal for teams that love to explore nature
3/4-Hour | 60 ppl. max | Outdoor Event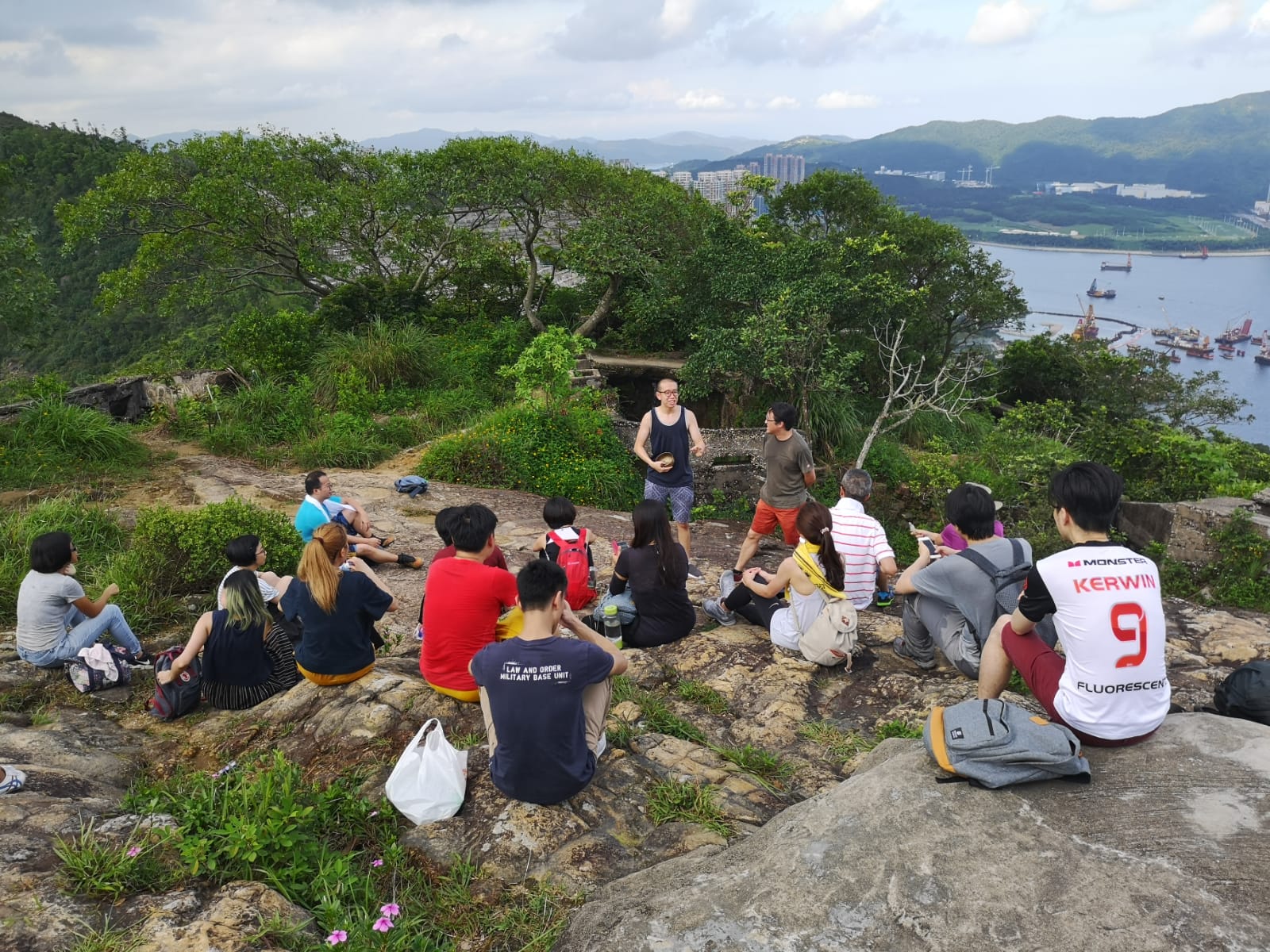 經濟日報 HKET · 信報 HKEJ · 都市日報 Metro Daily · 經濟一週 Economic Digest· 晴報 Skypost · 新城財經台 Metro Broadcast · 香港獨立媒體 InMediaHK · 關鍵評論網 TheNewsLens · 小童群益會 BGCA · 生活書院 SOEL · 好青年茶毒室 COY · 峰鳥出版 Humming Publishing · 神召會慈鳳長者鄰舍中心 · 基督教協基會社會服務部 · 清山塾 Casphalt · 救救港豬 HK Pig Save · 義守書社 Staywithin Bookspace · MYBASE · 初學堂
Team Building Planning Service
Full-day Function · Corporate Training · Indoor, Outdoor · Large Scale Event · Overseas Service
We value the uniqueness of each client and we're happy to tailor to your needs. No matter you want to plan a multi-day function, or a large scale event up to 200 people, we've got you covered. Or mix-and-match with our professional corporate training programme for a memorable experience that supports professional development. Talk to us now!